Sophie Harrison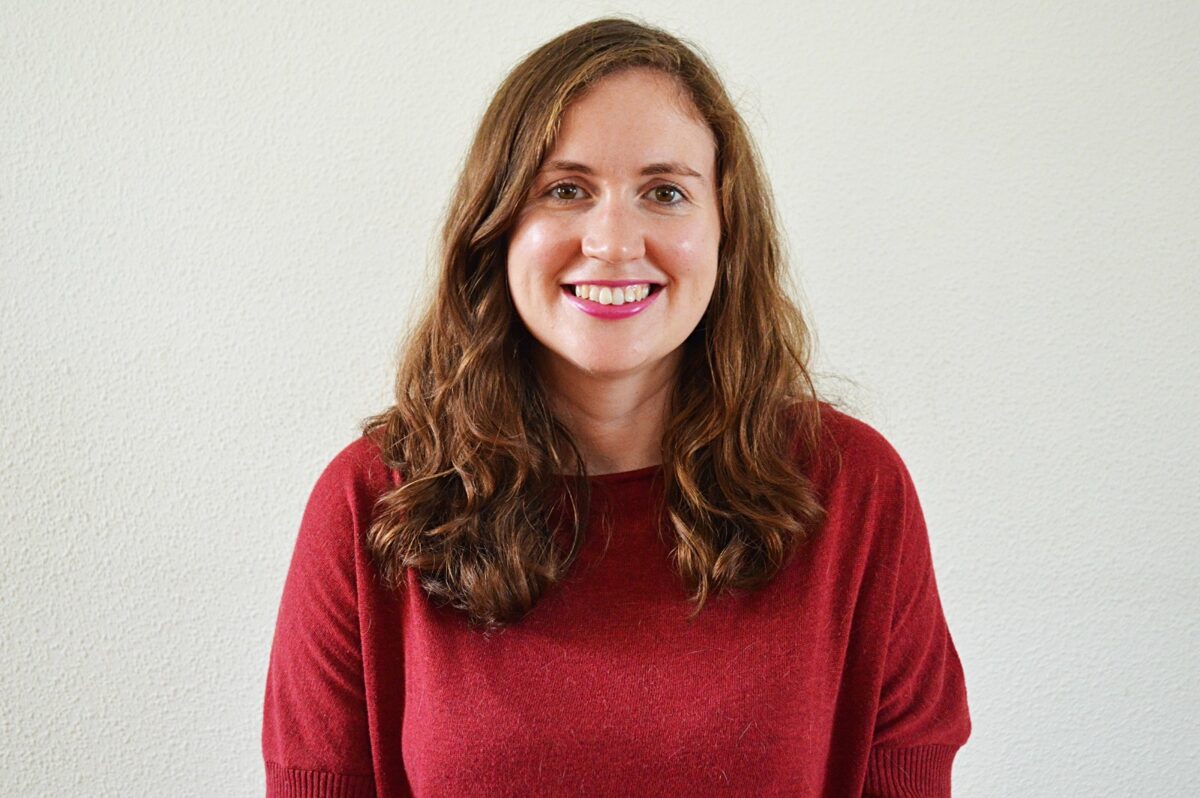 English teacher

Hi!
I'm a native speaker originally from Stratford upon Avon, England (more famously known as Shakespeare's birthplace). I've been a permanent resident in Zaragoza, Spain since 2012 and have 6 years experience teaching English here.
I'm able to teach all levels of conversation, official exams and business English. However, what I feel really makes me stand out from other teachers is that, although I try to teach wholly in English for immersion purposes, I'm also fluent in Spanish so I can switch between both languages if necessary.
I believe in giving quality classes which are value for money. For me this involves offering a high standard of teaching, with consistant metalinguistic and phonetic correction, at affordable prices. I also specialise in pronunciation teaching, for which I've completed practical and theoretical training.
I decided to come to live permanently in Zaragoza after completing an ERASMUS programme here, at which time I was studying Spanish as part of a modern languages degree along with French and Portuguese. So after graduation from the University of Nottingham, Zaragoza became my second home.
Now...the meaning behind the website name!
Apart from (admittedly) being a cat lover, I chose the English idiom "Cat got your tongue?" as the name for my website because I think it captures the anxiety many learners experience when faced with situations where they have to speak English. It can be terrifying...embarrassing at best! As a foreign language learner myself, I'm all too familiar with it. The feeling that you can't get your words out or that you're not making any sense. And you realise that all those years studying grammar at school could never prepare you enough for the real life situations.
My aim is to help you overcome those obstacles, feel more comfortable with English and achieve your goals.
Thanks for visiting my page and I hope to see you in class soon.
Best wishes,
Sophie